Overview of Freedom-A Shared Dream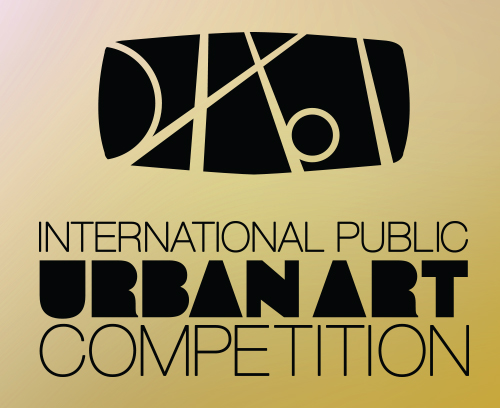 In March of 2014 Farhang Foundation launched an international urban art competition seeking submissions from professional artists for a site-specific artwork to commemorate the ideals of Cyrus the Great. The competition followed the immensely successful exhibition of the Cyrus Cylinder at the Getty Villa, which marked the first time this important ancient artifact, often referred to as the first universal declaration of human rights, was put on display in Los Angeles.
The competition resulted in over 300 submissions. The winning design was provided by Mr. Mr. Cecil Balmond, world renowned artist, architect and engineer, and recent recipient of the Thomas Jefferson Medal in Architecture 2016.
Once completed Freedom-A Shared Dream will be gifted on behalf of all Iranian-Americans to the City of Los Angeles, as a symbol of humanity and freedom for all mankind.
Farhang Foundation is securing the City Permits, location, and plans for this historic monument to be erected right in the heart of the city in an incredibly busy and prominent location in Century City.